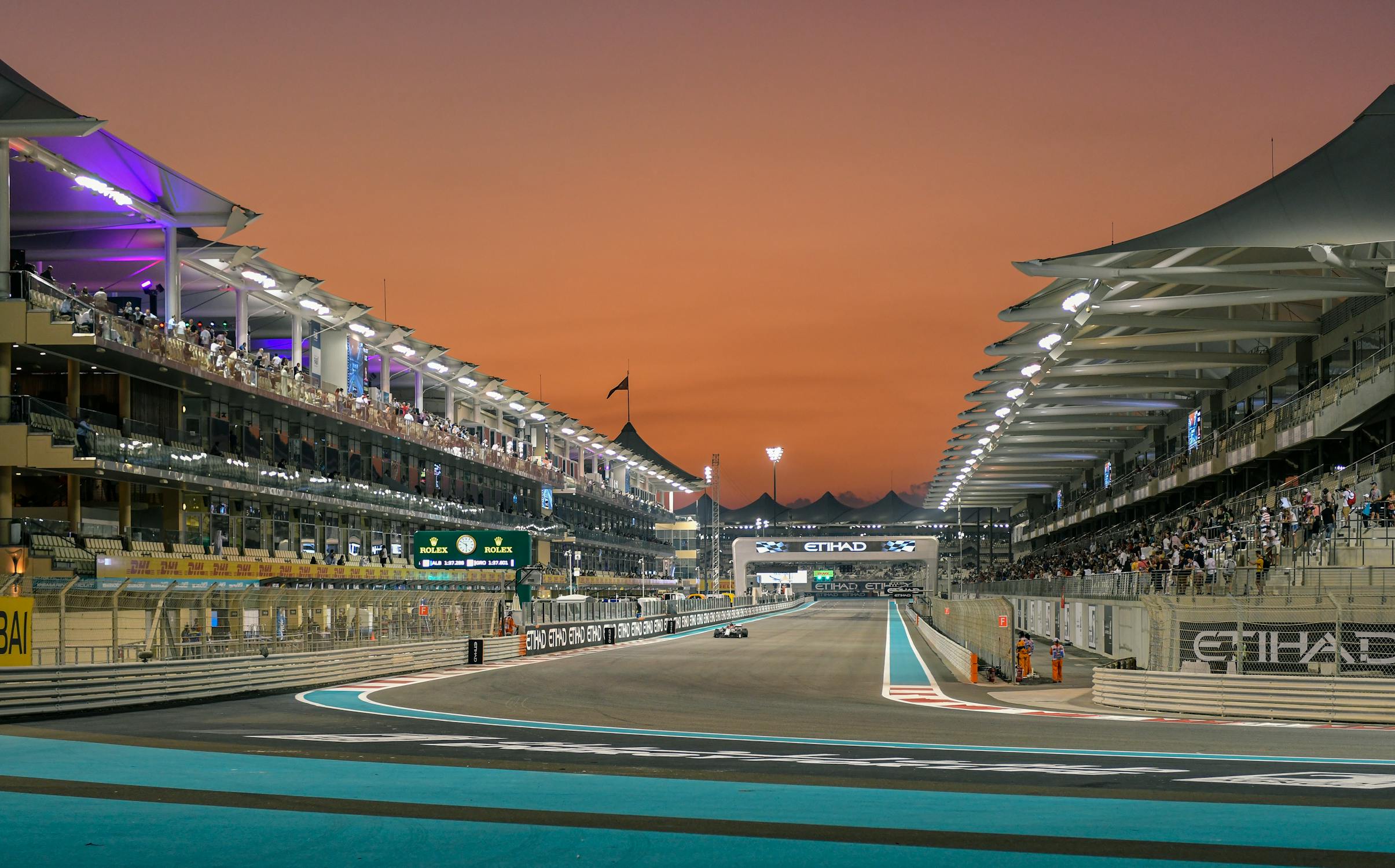 Gear up for an unforgettable adventure at the Singapore Grand Prix! From the electrifying Formula 1 races to the city's vibrant culture, this guide is your ticket to an epic experience. Whether you're a racing fanatic or a first-time attendee, discover essential tips for prime track views, local cuisine, and world-class entertainment. Join us as we unveil the ultimate tips and tricks to ensure your Singapore Grand Prix journey is nothing short of extraordinary. 
Tickets and Accommodation:
Secure your race tickets and accommodation well in advance, as the Singapore Grand Prix is a popular event that tends to sell out quickly. Buying tickets at the door may not be a convenient and easy affair when everyone else is trying to score tickets at the last minute.
Circuit Park Access:
Make sure to explore beyond the racetrack itself. The Circuit Park offers a wide range of entertainment, including concerts, food stalls, and attractions. Grab ahold of their free paper maps or take pictures of the map found in stands to familiarise yourself.  
While at the Circuit Park, explore the various attractions such as the F1 Village, where you can find official merchandise, interactive displays, photo stands, and simulators that give you a taste of that cool and unique F1 experience.
Track Positioning:
Likewise, study the circuit map to choose the best vantage points for viewing the F1 race. Different sections offer unique perspectives on the action.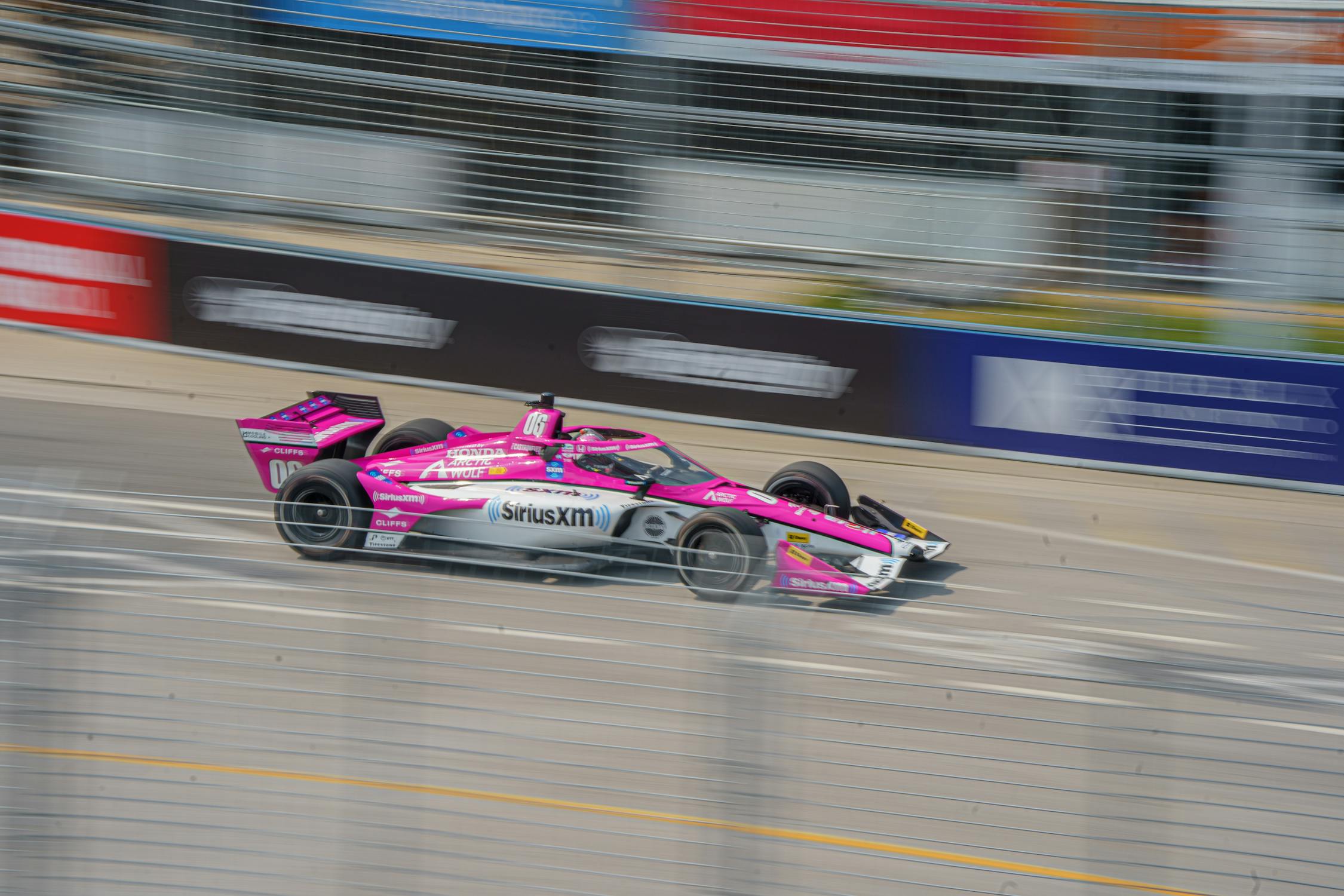 Camera and Binoculars:
Bring a good camera with a zoom lens to capture the fast-paced action. Binoculars can also enhance your viewing experience. While it would provide a better shot for the 'gram, we don't suggest bringing tripods or selfie sticks to the stands as it might prevent other event-goers from seeing the race.

Weather Preparation:
Singapore can be hot and humid even at night. With all the exploring involved, staying on top of your hygiene is almost hard to do. For concerts and festivals like the Grand Prix, we recommend this solid cologne from Analogue Apotik to keep you smelling fresh and cool throughout the whole night!
Start Time:
The race is held at night, usually starting around 8 pm local time. Arrive early to secure a good spot and enjoy the pre-race entertainment. There will be a looot of walking, eating, and good festival fun. It would also be smart to plan the things you want to do and see beforehand.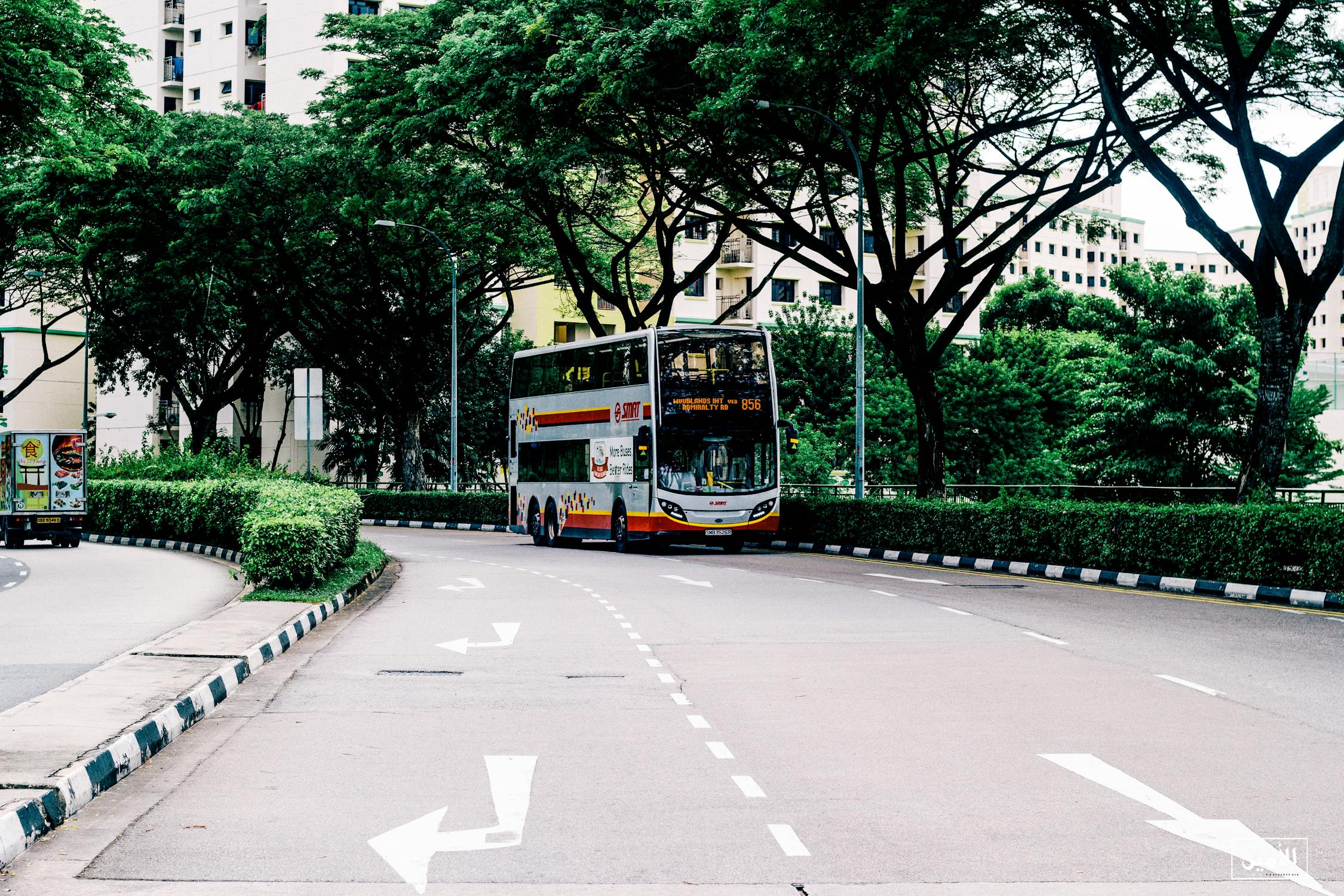 Transportation:
Use public transportation to avoid traffic congestion and delays. Note that most of the streets in town will be blocked off for the race, so taxi drivers would take more time to get to your destination. 
The MRT and buses are a convenient way to reach the circuit. During grand events like the Formula 1, trains are likely to run for an extra hour past their usual schedule. There are plenty of night buses available in the city as well.
Autograph Sessions:
Keep an eye out for scheduled autograph sessions and driver appearances, as this is a great opportunity to get close to the teams and drivers! Make sure to check out Singapore Grand Prix's Fanzone page here to find out more.
Concerts and Entertainment:
The Singapore Grand Prix features top-notch entertainment with concerts by international artists. Check the schedule and plan your evenings accordingly. 
As there will be big acts in the lineup, you might consider packing light to prevent lugging around heavy totes and bags while jumping to your favourite songs. Small carriers like this practical waist pouch helps to carry all of your essentials. 
For more advice on concerts, check out our previous article; a survival guide to Singapore's concert scene.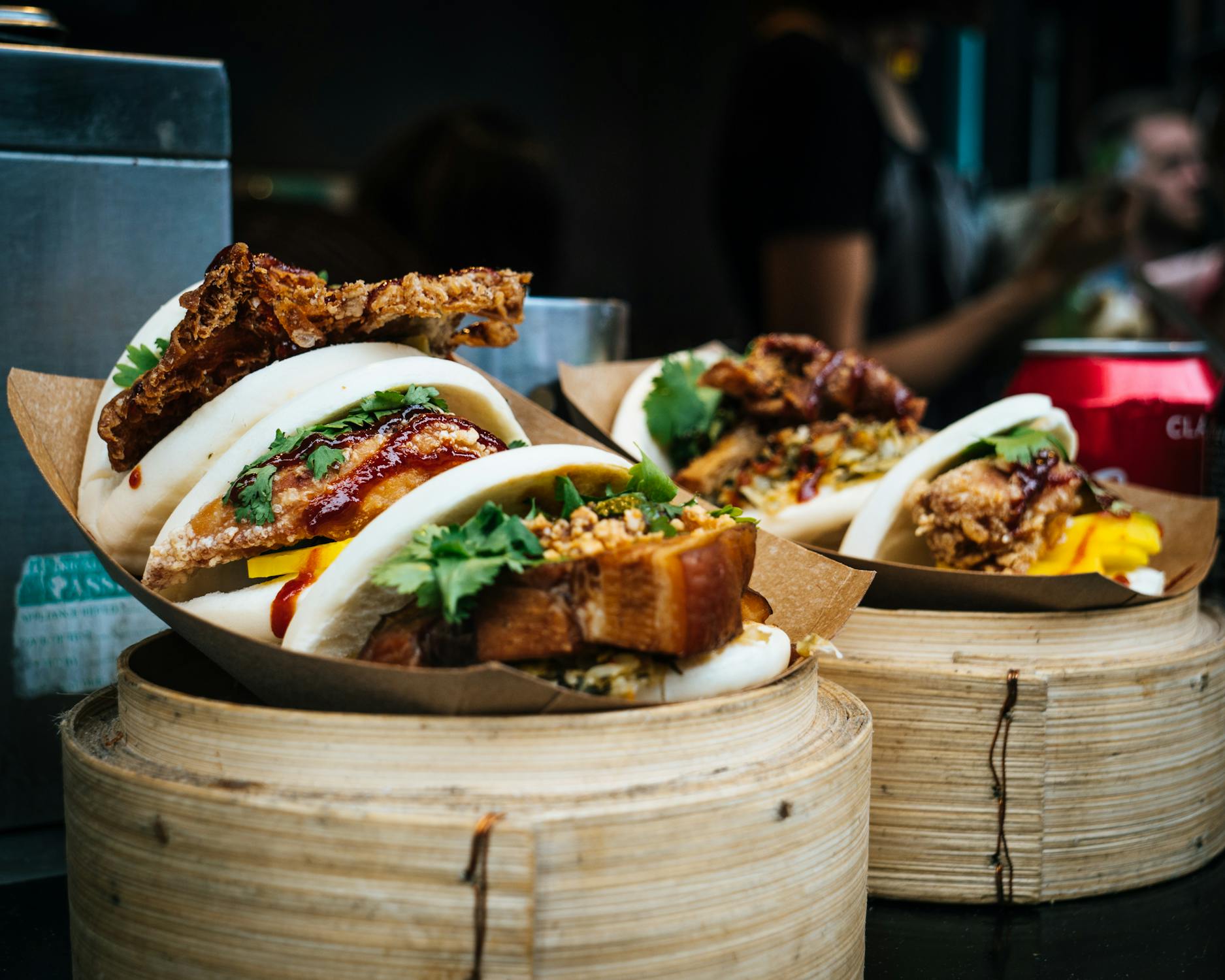 Food and Beverages:
There's a wide range of food stalls and vendors offering various cuisines. Singapore is known for its food scene, so don't miss the chance to try local delicacies. 
As it's an extended event spanning multiple hours, you gotta keep you and your drinks cool. Check out this beer cooler tyre that keeps your drinks ice cold as you watch the race!
Safety Precautions:
Follow the event's safety guidelines and be mindful of your belongings in the crowded areas. Stay aware of emergency exits and medical assistance locations. 
Language and Etiquette:
English is widely spoken in Singapore, but being respectful of local customs and etiquette is important. For example, we recommend cleaning up your table after eating at the food stands to make way for the next event-goer. 
Pre and Post-Race Celebration:
After the race, join in the celebration and relive the exciting moments with fellow fans. It's a great opportunity to share your experiences and make new friends. You might want to check out nearby pubs and sports bars that host post-race showings of the Grand Prix. 
There are also Precinct Parties that are organised all throughout the country. Take part in race-themed culinary delights, retail and experiences for a jam-packed race weekend. Have a look at what's in store here.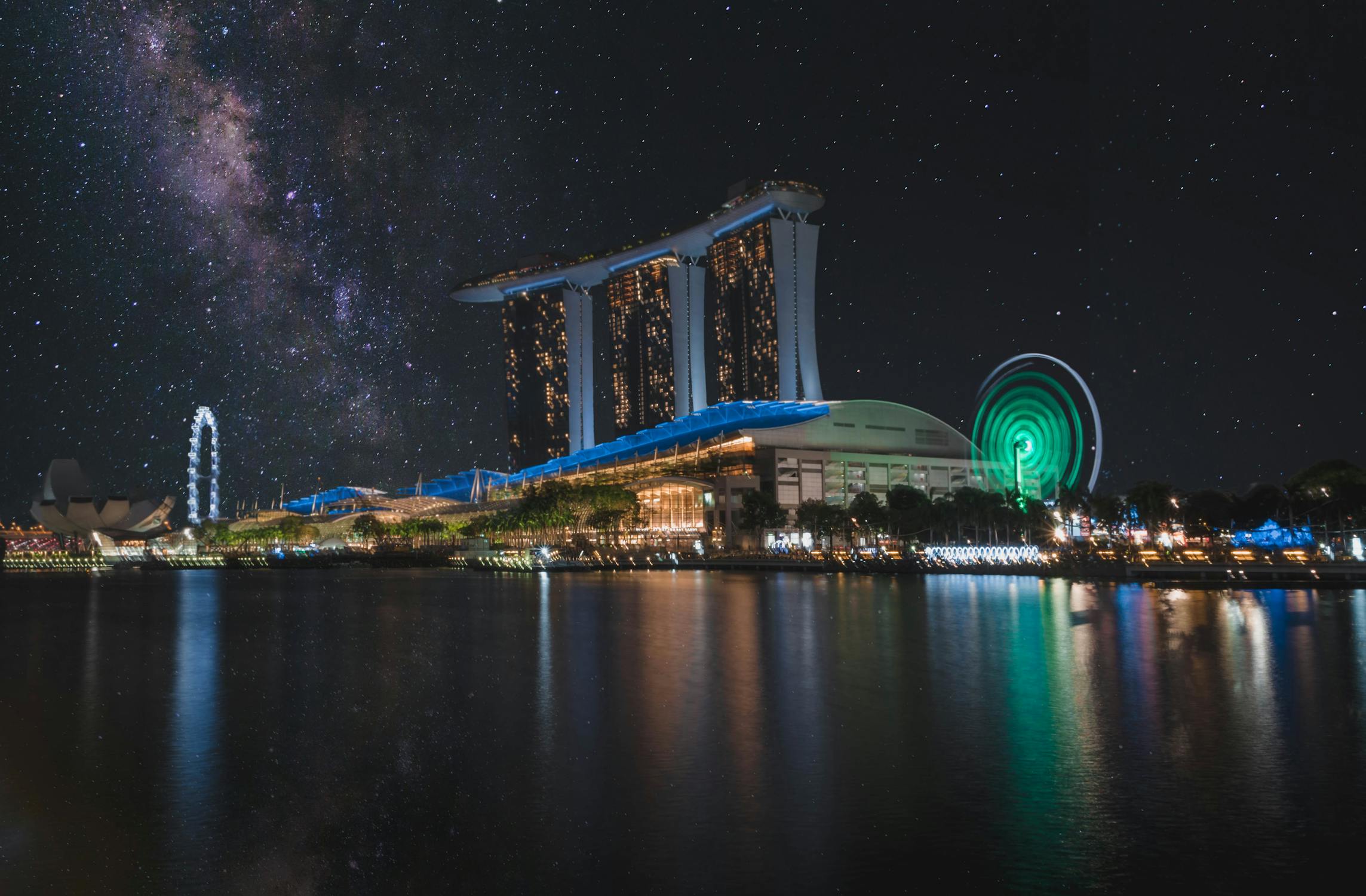 Race 'Ya There! 
Research is key to enjoying every event. We hope you found our guide to F1 Singapore Grand Prix to be helpful and that you refer to it prior to race weekend! Remember, if you still have concerns at the event itself, approach any of the event masters who would be happy to assist you. 
And while you're here in the little red dot, do check out our shop in Suntec City, where you'll find all sorts of novelty items from local products to festival gear. Enjoy the high-speed thrills and electric atmosphere of the Grand Prix!