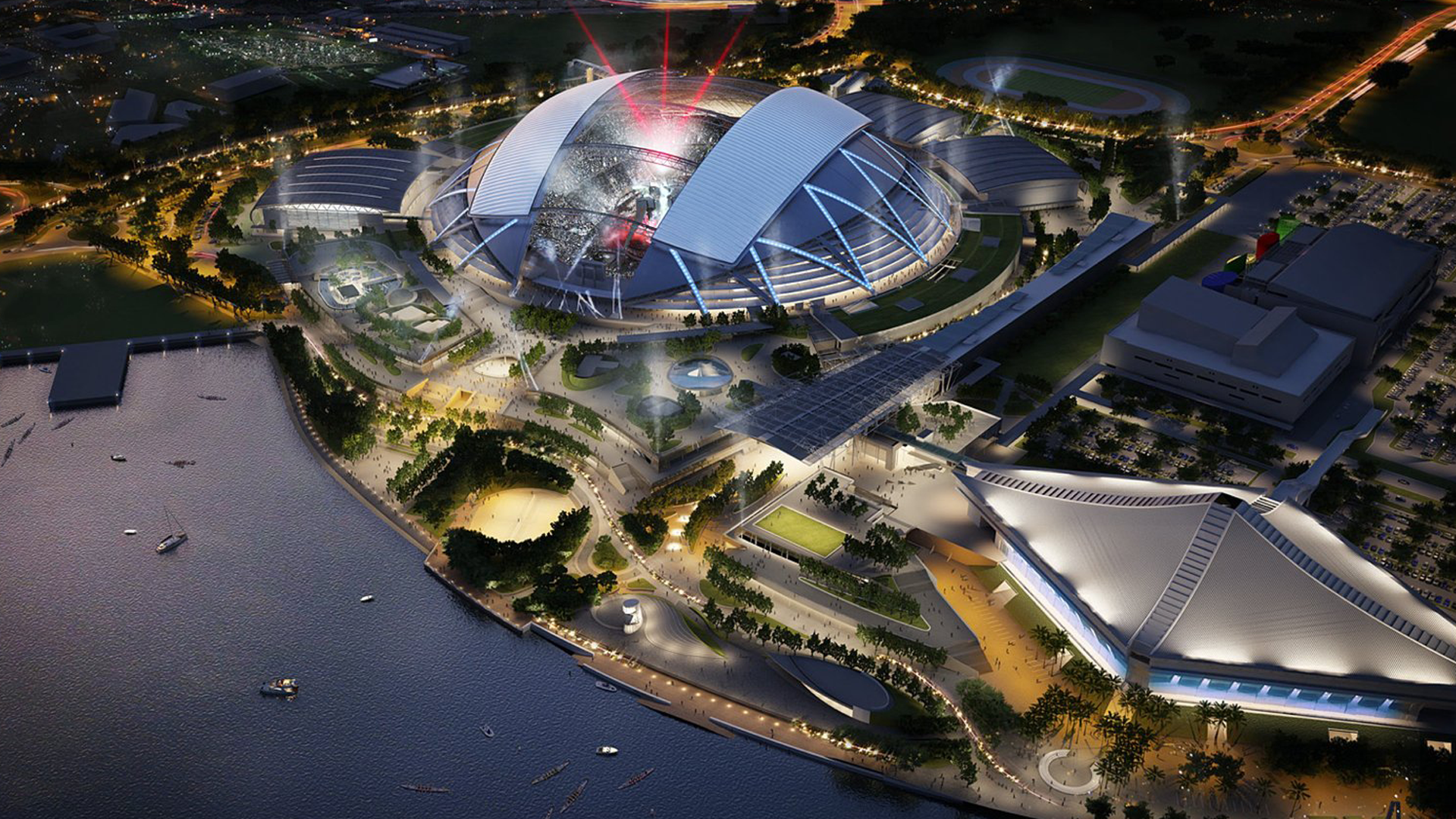 Singapore is about to enter its biggest concert era in 2024… are you ready for it? 
It's been a quiet 3 years for Singapore's concert scene. Ever since the pandemic hit the little red dot, every venue has been turned into a ghost town. Its mainstages longed for the headlining acts we used to welcome every year, and so does every avid concert-goer here. 
Long gone are the days we watch fancams on TikTok and yearn to see our favourite artists again, our concert days are finally back and what better way to gear up for it than refreshing our (muscle) memory with insider tips? 
Psst… to all first-time concert goers in Singapore, if you're attending your first concert here, make sure to take some notes! As a concert veteran with over 10 years of experience in Singapore's concert scene, often I had to deal with frantic concert preparation, so let me take you through 5 essential hacks for a successful concert experience through and through. Let's kick it!
Image Source: Stitch Star Sign Zip Pouch by Chasing Threads
Pack Light and Right
Believe it or not, bags should be prioritised at every gig. This should come in second to your album-inspired outfits. Concerts are a full day event, and there is nothing worse than:
Having your bag rip on you mid-concert

Not being able to carry everything that you need

Waiting in queue with a heavy backpack

Or… all of the above. 
So, to prevent carrying your top concert essentials in a plastic bag, here are our hot tips for you:
Read up on your venue's bag policy - Ever since the G.O.A.T, Miss Taylor Swift, began the Eras Tour this year, venues operating at large capacities have enforced a '

clear bag policy

'. If you are seeing big acts like Coldplay and T.Swift in 2024, we highly recommend reading up on

National Stadium

's venue policy beforehand to prevent a difficult entrance come D-Day. 

Leave the backpack for school - Backpacks, while they are highly useful, do not belong in a concert setting. Most organisers do not issue bag drop-offs in their venues, and if you're attending a standing or rock concert, the weight is going to bother you all night. Opt for hand-held bags like this

zip pouch

or

waist pouch

, that allow you to dance and mosh comfortably. 

Prepare in advance and only carry what you need - One way to know which essentials you should bring is to do your research on the venue or simply hit up the concert organisers. You should look for convenience stores nearby, or food and beverage kiosks on-site. This way, you can eliminate unnecessary load. Is the venue's queue site sheltered? Forget the umbrellas. Did the organisers provide a bar? Just buy water there. By hour 5 of the concert, your body will thank you for packing light!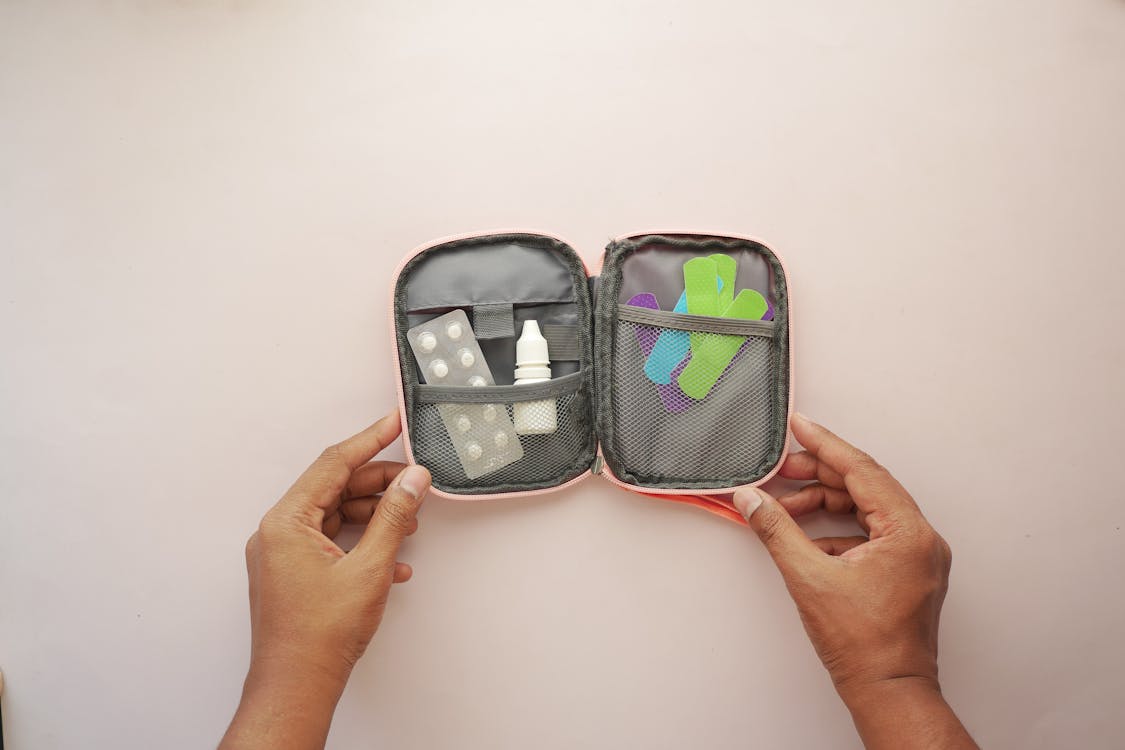 Take Charge of Your Safety
While we know every venue and concert organiser always comes prepared with medical teams on standby, it's best to include a personal emergency kit as part of your concert checklist. This way you don't have to leave your seat or spot, and walk 10-30 minutes to reach the nearest medical personnel for assistance. Here are the top things you should keep in your medical kit (and yes, it's not going to be bulky/heavy!):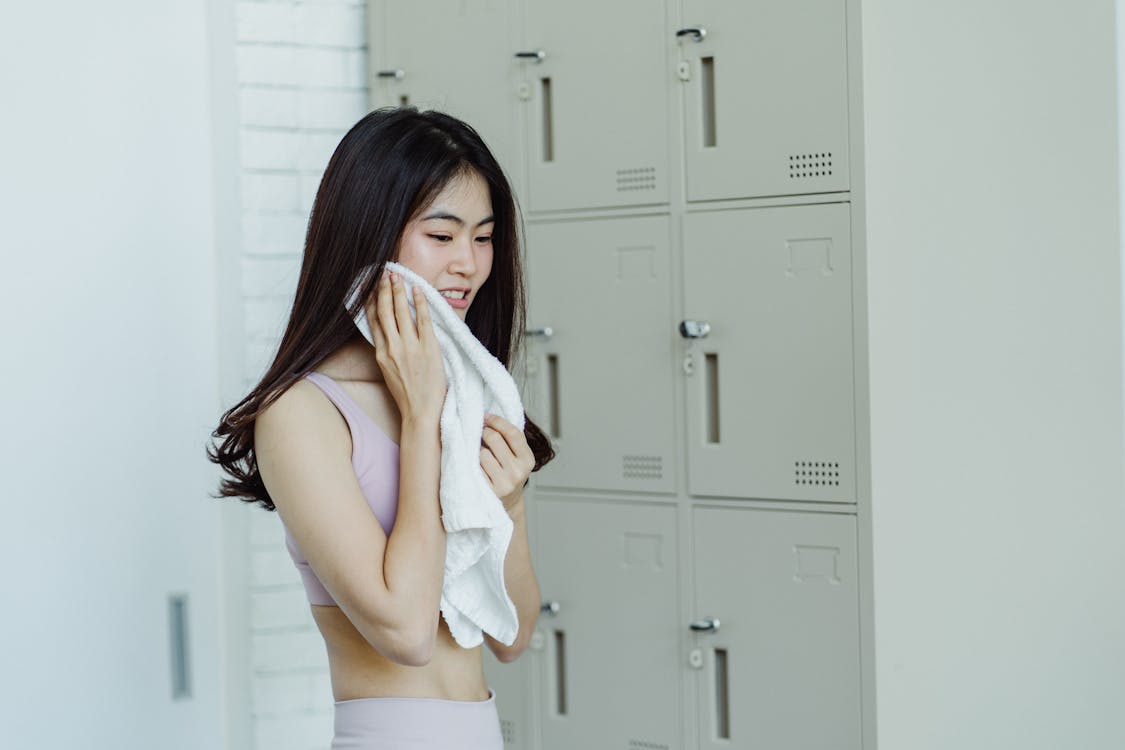 Keep Cool and Clean
Singapore's sultry environment is unforgiving at times, and while we love this type of temperature when we're in Sentosa, it's an uncomfortable affair when you have to endure it while queuing for 5-8 hours, sandwiched like a tuna, and wearing stuffy concert outfits. 
When all else is lost (aka you're super upset because you're sweating through your limited edition band shirt), keeping on top of your hygiene will save the day. There are tons of portable products that can help you stay fresh and comfortable throughout the day and they should definitely be on your concert packing list. 
Body Powder - To combat full-body sweat, go for body powders like this

No-Sweat Aromatherapy

from

In-Heal

. Body powders, unlike deodorants, can be applied all over your body to target the areas where you sweat most. You can also reapply this often, especially after cooling your body with water. Plus points if it has aromatherapy properties that will refresh your senses. 
Essential Oil Roll-On - Another way aromatherapy can help elevate your concert experience is through these

essential oil roll-ons

. They are crafted with the right mixture of oils, guaranteed to keep you energised, especially when the long day is getting to you! The options are endless, but I suggest oils like Geranium, Lemongrass, Peppermint, Tea Tree, and Rosemary. Their scents will give you an energy boost and with these, you can stay off caffeinated drinks that will only give you a sugar crash after. Share it with your concert squad through travel or gift sets like this

Work Range

set!
Solid Cologne - As mentioned, some venues prohibit the use of sprays or aerosol products. This immediately takes away the option of bringing perfume to keep yourself smelling nice. Here is where solid cologne comes to the rescue. They normally come in conveniently

small tins

, making it a perfect addition to your concert survival kit. Due to the wax-base, solid colognes have a higher concentration of perfume, meaning the fragrance is long-lasting. Just a few swipes every 3-4 hours will keep you smelling nice throughout the concert. There are plenty of scents to choose from, but we recommend going for citrusy, crisp scents like the

Kasai

or

Admiral

Solid Cologne from

Analogue Apotik

that are perfect for our tropical climate.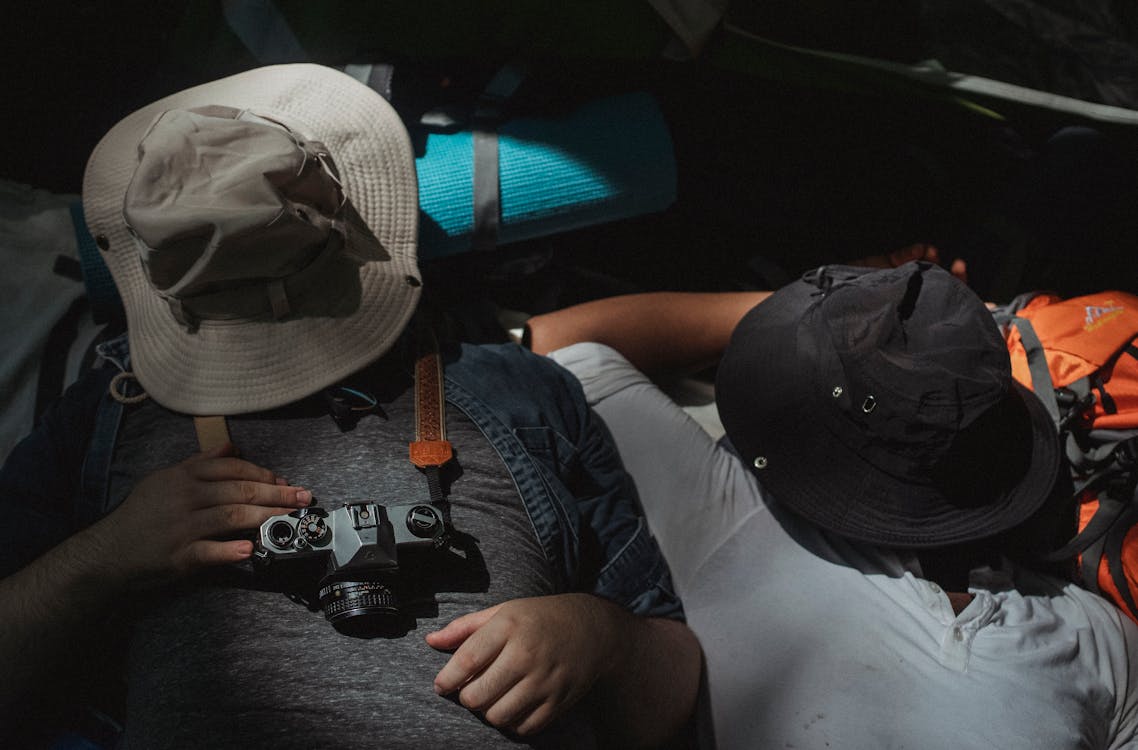 Weather-proof Your Queue Experience
The wait before every gig is always the hardest, and it's even worse when you have to queue in an open-air or unsheltered area. Singapore's climate is not kind in these situations either. But lucky for us, there are plenty of ways you can stay unbothered while in line to see your favourite artists. Here are three products you should consider bringing to make the wait easier:
Floor mat - Most of the time you'll be on the floor sitting down in the queue. The asphalt can be hot and make you uncomfortable if sitting for long periods of time. Bring a beach towel like this

microfibre

version from

Decathlon

, or a

camping mat

, to sit on. Opt for compact and portable ones like these so that you can pack it up and easily carry it in your bag. There are plenty of sizes to choose from - go for the Large or Extra Large size, that way you can lie down whenever or share it with your friends as well!

UV Protection Hats - Another way that the heat and sun can get to you is through your head. Make sure to wear a hat or head covering that will protect you from the harsh UV rays. We recommend these anti-UV hats that have a

wide brim

, the coverage will ensure that your neck and shoulders are shielded. And don't worry about looking like an

ahjumma

, you can even make it a part of your outfit! This

UV protection hat

from

Uniqlo

looks similar to the

Red hat

from Taylor Swift's Eras Tour performance. ;-) 

Portable fans - While organisers try their best to make everyone comfortable through the whole experience with giant industrial fans, one thing's for sure, cooling oneself is much better than sharing a fan with 30 other queue neighbours. Lifestyle brands are getting creative with their cooling products. You'll find

mini handheld fans

and even

portable  neck fans

, making these the most ideal tools for staying cool.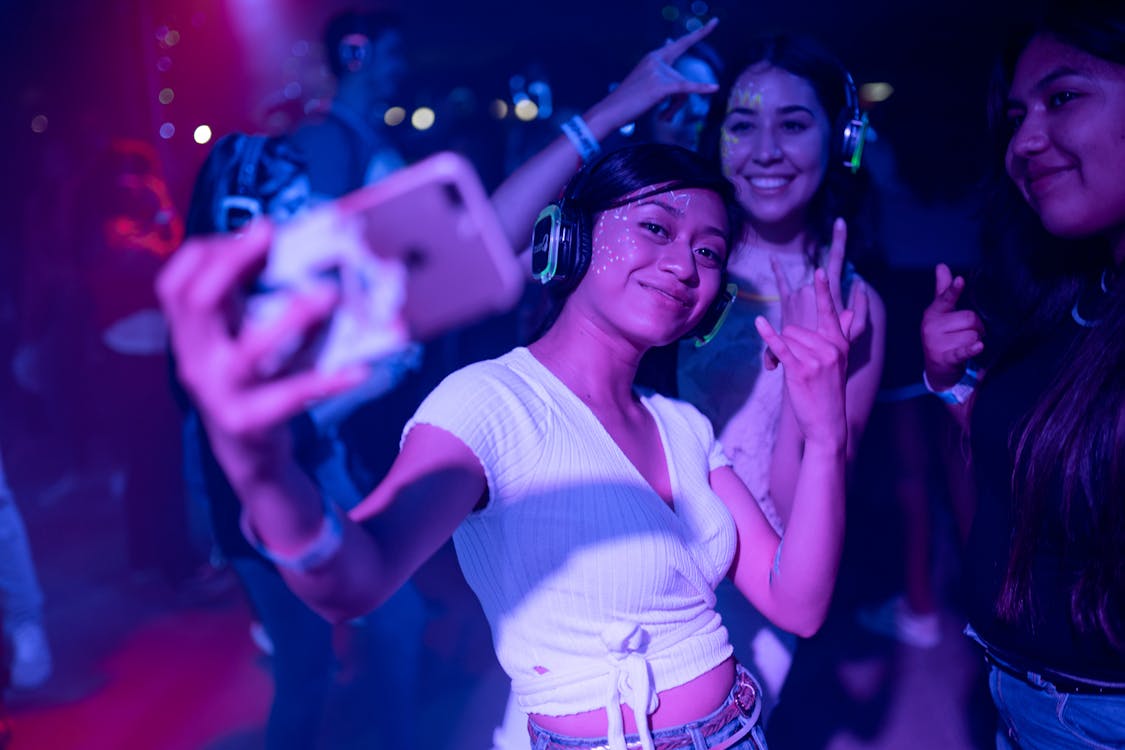 Build New Friendships 
While it's great to use your phone to entertain yourself in the queue, there's something so special about just setting it aside and taking in the concert vibes. Aside from comfort, socialising will help to elevate your mood and maintain that 'concert high' while you're patiently waiting. Concerts are a great platform for you to build new friendships with your queue neighbours and forge your current ones with your gig squad! You might even make acquaintances with stans who flew in from their home country to see your favourite artists. 
Do it the old-fashioned way through conversations, handmade games (when I was 15, I used my worksheet papers to make charade prompts while waiting to see my favourite band LOL), or old school pocket card games. 
If you're an introvert/ambivert like me who prefers low energy or thoughtful interactions, you might enjoy prompt cards like this one from Big Talk or trivia games like After Dinner Trivia from Gift Republic. Both are wonderful icebreakers for folks who enjoy insightful conversations. 
But if you're looking for an all-out pregame, check out these chaotic and unhinged card games that will make every fan within a 10-metre radius want to join in on the party. Just like the popular show Impractical Jokers, Keep A Straight Face is an engaging activity to show off your acting skills and undying confidence with your new friends. Liar Liar Pants on Fire is another fire card game that tests your ability to hold a poker face.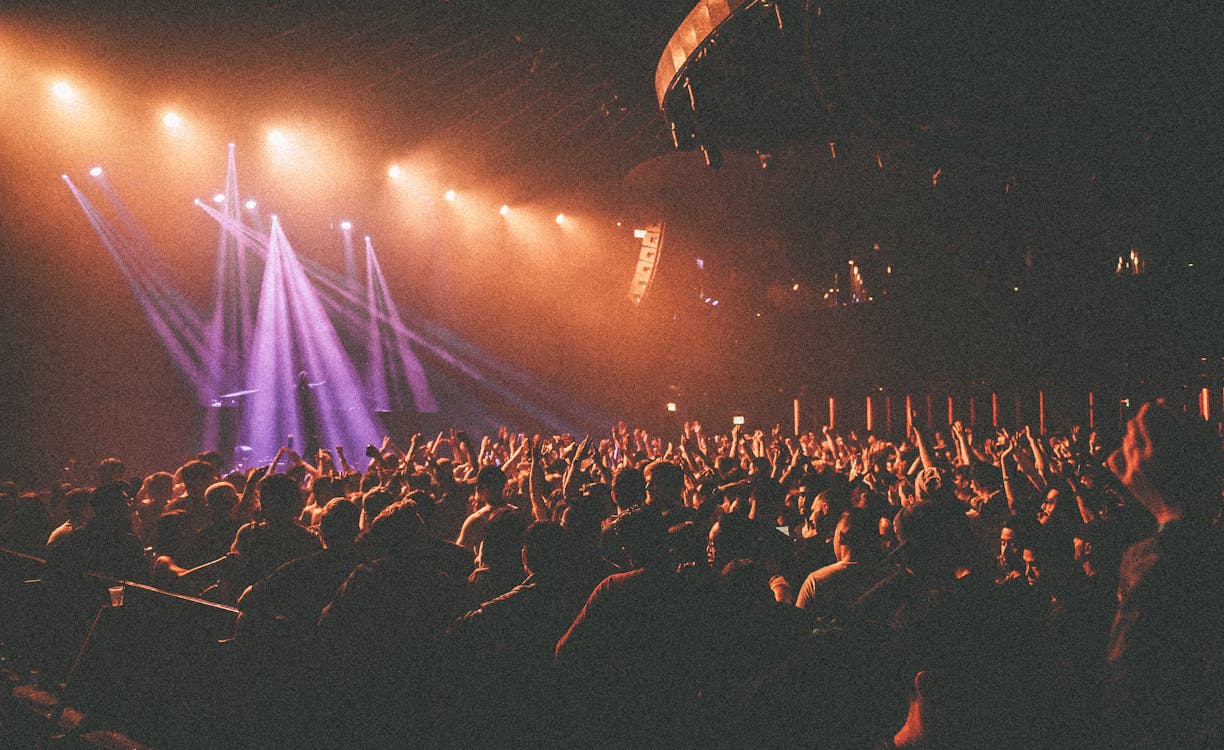 Create Your Own Concert Survival Kit with Spectrum
Whether it's a trusty bag, a refreshing cologne, or a fun activity, our team at Spectrum has got your back. We have an extensive collection of lifestyle, novelty, and entertainment merchandise from various local and international brands that's sure to make your concert affair in Singapore a comfortable and enjoyable one. Check out our website or drop by our physical store in
Suntec City
for a boutique shopping experience (and trade friendship bracelets with us while you're at it!).