Description
WORLD'S FIRST SHATTERPROOF CERAMIC
We strive to bring out the distinctive and finer notes of coffee through our use of German made Greblon® Ceramic. This material provides the benefits of a ceramic mug without the risk of it shattering. Greblon® Ceramic also eases the chore of cleaning, along with a long list of other advantages The ideal gift for the urban (maybe clumsy) coffee addict.
TASTE EVERY SINGLE NOTE LONGER
German engineered GREBLON® water-based ceramic – shatterproof. Easy to clean. We strived to perfect the temperature retention of your coffee or beverage so you can enjoy your work and mornings longer while you sip on Still Warm coffee. 3 Hours Hot, 6 Hours Cold to ensure your last sip to tastes like your first.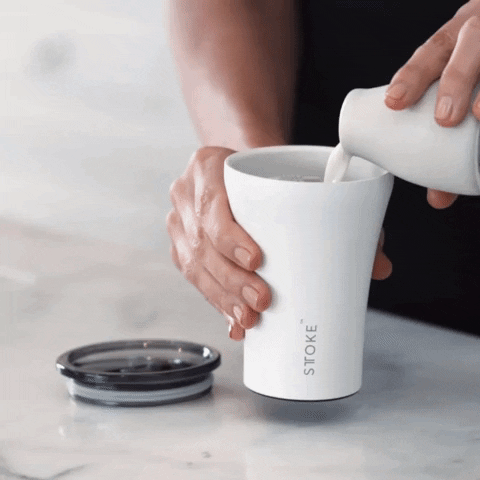 Aren't you tired of your cup's weird metallic or rubbery taste? And not to mention they smell bad. STTOKE is completely odorless.
In creating STTOKE's point of difference, we adopted a unique manufacturing process to develop the seamless design of our cup.
From its structure to its visual appeal, the seamlessness of STTOKE sets new standards for the sustainable coffee cup industry.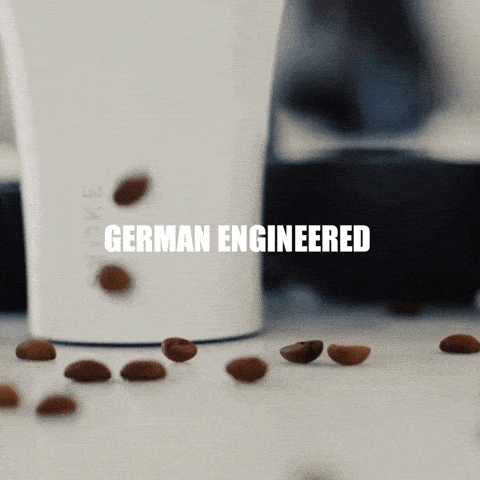 With the key features we've focused on, it ensures you to be able to taste each and every flavor of your beverage distinctively. A product should be built to last. 2x Lighter than a normal ceramic cup. Get Sttoked.
8oz/227ml capacity – 11cm(H) x 8cm(W) x 8cm(D)
12oz / 340ml – 14.4cm(H) x 8.1cm(W) x 8.4cm(D)
Greblon® Ceramic engineered to be durable, and easy to clean
3 hours hot, 6 hours cold (Best served 65°C-80°C)
Ergonomically designed to fit perfectly in your hand
Premium Finish for an aesthetic protective finish.
Fast Delivery
Shipping locally from Singapore. Receive your order in 1-3 working days!
Payment & Security
Your payment information is processed securely. We do not store credit card details nor have access to your credit card information.